The Truth About Addiction – and The Drug War!
February 5. 2014.
A video by Stefan Moluneux and Freedomain Radio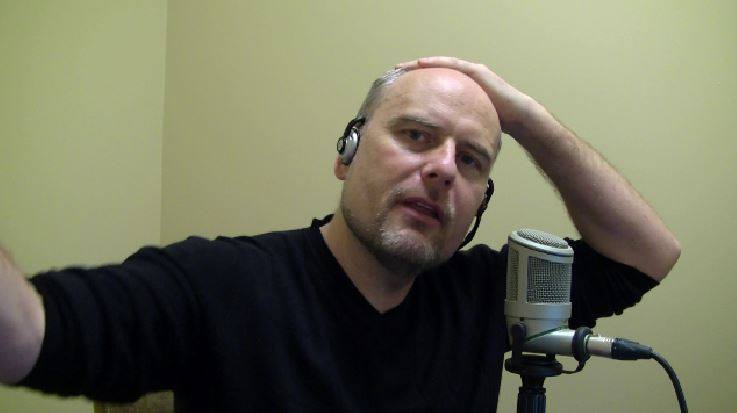 :
Philip Seymour Hoffman, Janis Joplin, Jimi Hendrix, Elvis Presley, Keith Moon, Kurt Cobain, Heath Ledger, Michael Jackson, Amy Winehouse, Whitney Houston; John Belushi, Jim Morrison and Cory Monteith. All died an early death due to their addictions. What is the origin and truth about drug addiction?
Freedomain Radio is 100% funded by viewers like you. Please support the show by signing up for a monthly subscription or making a one time donation at: http://www.fdrurl.com/donate
Bitcoin Address: 1Fd8RuZqJNG4v56rPD1v6rgYptwnHeJRWs
Litecoin Address: LL76SbNek3dT8bv2APZNhWgNv3nHEzAgKT
Get more from Stefan Molyneux and Freedomain Radio including books, podcasts and other info at:http://www.freedomainradio.com
Amazon US Affiliate Link: www.fdrurl.com/AmazonUS
Amazon Canada Affiliate Link: www.fdrurl.com/AmazonCanada
Amazon UK Affiliate Link: www.fdrurl.com/AmazonUK
Stefan Molyneux's Social Media
Facebook: https://www.facebook.com/stefan.molyneux
Twitter: https://twitter.com/stefanmolyneux
Google+: https://www.google.com/+StefanMolyneu…
Linked In: http://www.linkedin.com/pub/stefan-mo…
Freedomain Radio Social Media
Facebook: https://www.facebook.com/Official.Fre…
Twitter: https://twitter.com/freedomainradio
Google+: https://www.google.com/+Freedomainrad…
LinkedIn: http://www.linkedin.com/company/freed…
Message Board: http://board.freedomainradio.com
Meet-Up Groups: http://www.meetup.com/Freedomain-Radio/
Blogspot: http://freedomain.blogspot.com/
iTunes Podcasts: https://itunes.apple.com/us/podcast/f…